The An­der­matt Swiss Alps Group
The Andermatt Swiss Alps Group pursues the goal of becoming the "prime Alpine destination". It can offer you everything from a single source – from a hotel room to a ski pass and from your own holiday apartment to an 18-hole golf course – with customer well-being having top priority. That enables us to guarantee high quality and a comprehensive holiday experience in Andermatt.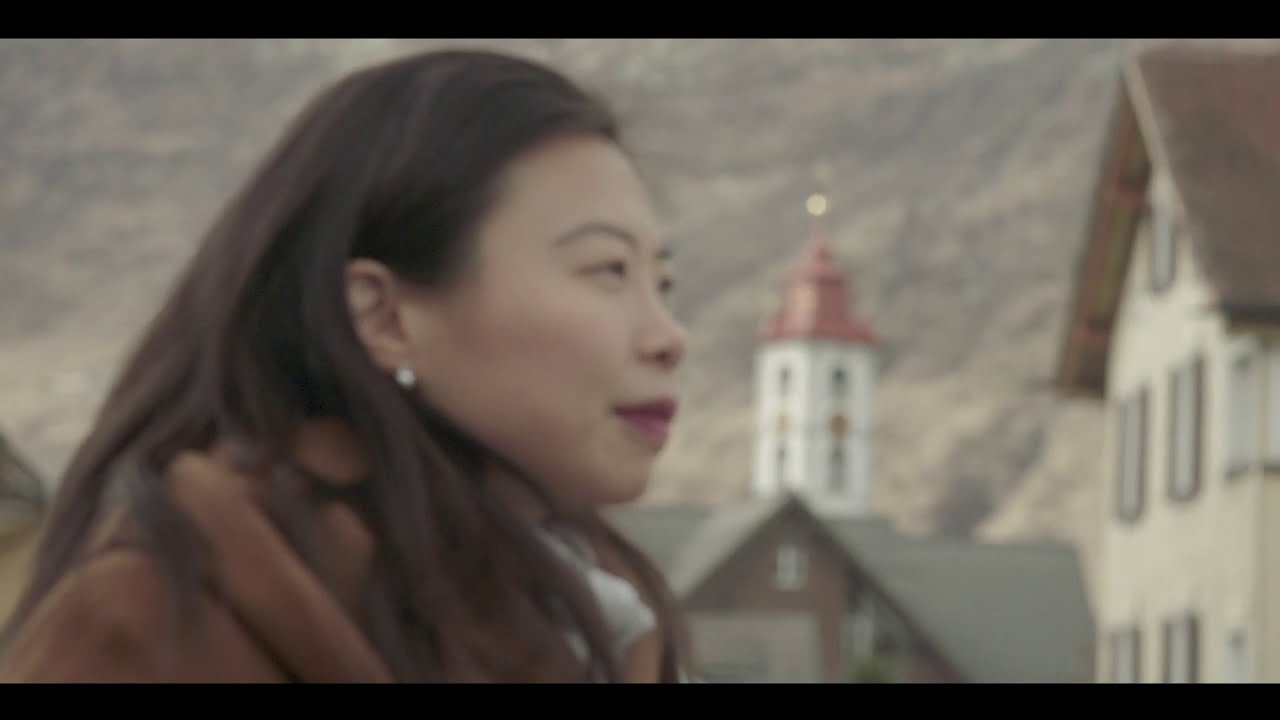 An­der­matt Swiss Alps AG
Andermatt Swiss Alps AG, a Swiss company with registered office in Andermatt in the canton of Uri, builds, sells, and operates apartment buildings and hotels in Andermatt Reuss. Its portfolio consists of six hotels, 42 buildings with condominium units and infrastructure, a golf course, and the ski area from Andermatt to Sedrun. Andermatt Swiss Alps has some 150 employees.
An­der­matt-Se­drun Sport AG
Andermatt-Sedrun Sport AG, a subsidiary of Andermatt Swiss Alps AG, operates the Gemsstock, Nätschen-Gütsch-Schneehüenerstock, and Sedrun-Oberalp ski areas under the name SkiArena Andermatt-Sedrun. Since 2015, Andermatt Swiss Alps AG has been expanding the SkiArena Andermatt-Sedrun. With 14 new cableways and the renovation and expansion of snow-making equipment, pistes, and restaurants, the project is now complete. About 500 employees in the winter and 100 employees in the summer offer guests an unforgettable experience on the mountain. The cableways transport about 500,000 guests per year.
Andermatt-Sedrun Sport AG also owns the sports and rental shop Gleis 0 in the Andermatt Central railway station. It offers sportswear, rental equipment, and maintenance service for bikes and skis.
Swiss Snows­ports School An­der­matt
An­der­matt Se­drun Dis­en­tis Mar­ket­ing AG
The Andermatt+Sedrun+Disentis brand encompasses the SkiArena Andermatt-Sedrun and the Disentis cableways. With the merger of the mountain resorts, Andermatt+Sedrun+Disentis now has trans-regional offers. With 180 kilometres of pistes and 33 lifts rising as high as 3,000 metres above sea level, Andermatt+Sedrun+Disentis is Central Switzerland's largest ski resort.
Moun­tain Food
Under the label Mountain Food, Andermatt-Sedrun Sport AG operates a variety of catering establishments in the heart of the ski area, as well as in Andermatt and Sedrun. All restaurants place special emphasis on local and regional cuisine. The company also has its own bakery, which means fresh products every day with short delivery distances.
The Che­di An­der­matt
The five-star deluxe hotel is a member of The Leading Hotels of the World. It features 123 elegant rooms and suites, two excellent restaurants and a bar, a modern health club, and an unparalleled wellness area. In all, about 280 employees are in charge of ensuring the well-being of guests.
Radis­son Blu Ho­tel Reussen
The elegant hotel with 244 rooms and suites opened in late 2018 and is the perfect travel destination for outdoor fans in both summer and winter. In addition to the range of sports offerings, the concert and convention hall offers space for seminars and entertainment. The guest experience is provided by a motivated team of some 90 employees.
Alpine Apart­ments An­der­matt
A small team attends to customer service and to the letting and operation of the about 100 holiday apartments in Andermatt Reuss.
An­der­matt Swiss Alps Golf Course
The Andermatt Swiss Alps Golf Course, which opened in 2016, covers more than 1.3 square kilometres. The Scottish-like course, designed by the architect Kurt Rossknecht, is more than six kilometres long and meets international tournaments standards. With the nine-hole golf courses in Realp, Sedrun and Source du Rhône, Andermatt Swiss Alps has turned Andermatt into a golf region. The Andermatt Swiss Alps Golf Course has received a number of awards, including the World Golf Award and the Swiss Golf Award as Switzerland's best 18-hole golf course.