Mys­tic Moun­tains
Experience Andermatt and the incomparable charisma of the mountains through the eyes of people who live in and around Andermatt.
Start your jour­ney through mys­tic An­der­matt.
In 12 episodes, locals and guests, businesspeople, freeriders, young people and seniors, women and men, farmers and artists will recount their personal histories and talk about their fascination with the region.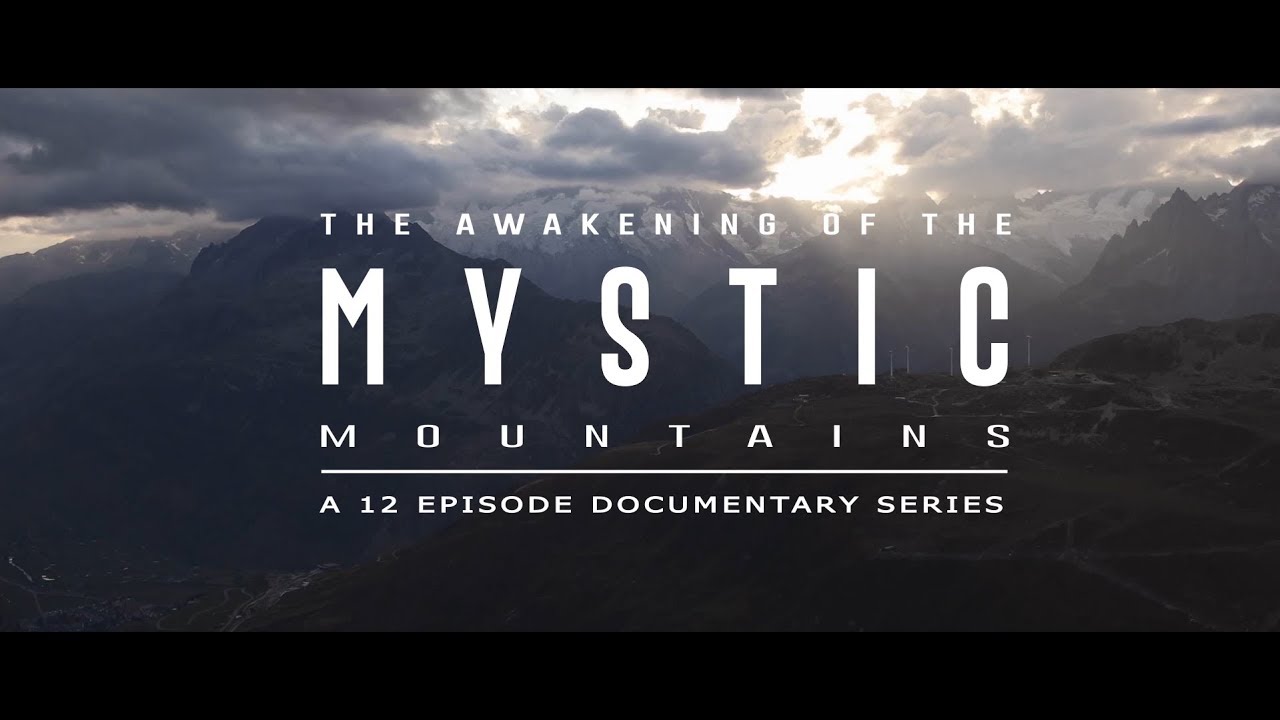 Trac­ing the myth An­der­matt