Jobs and career
From work­place to hob­by in just a few min­utes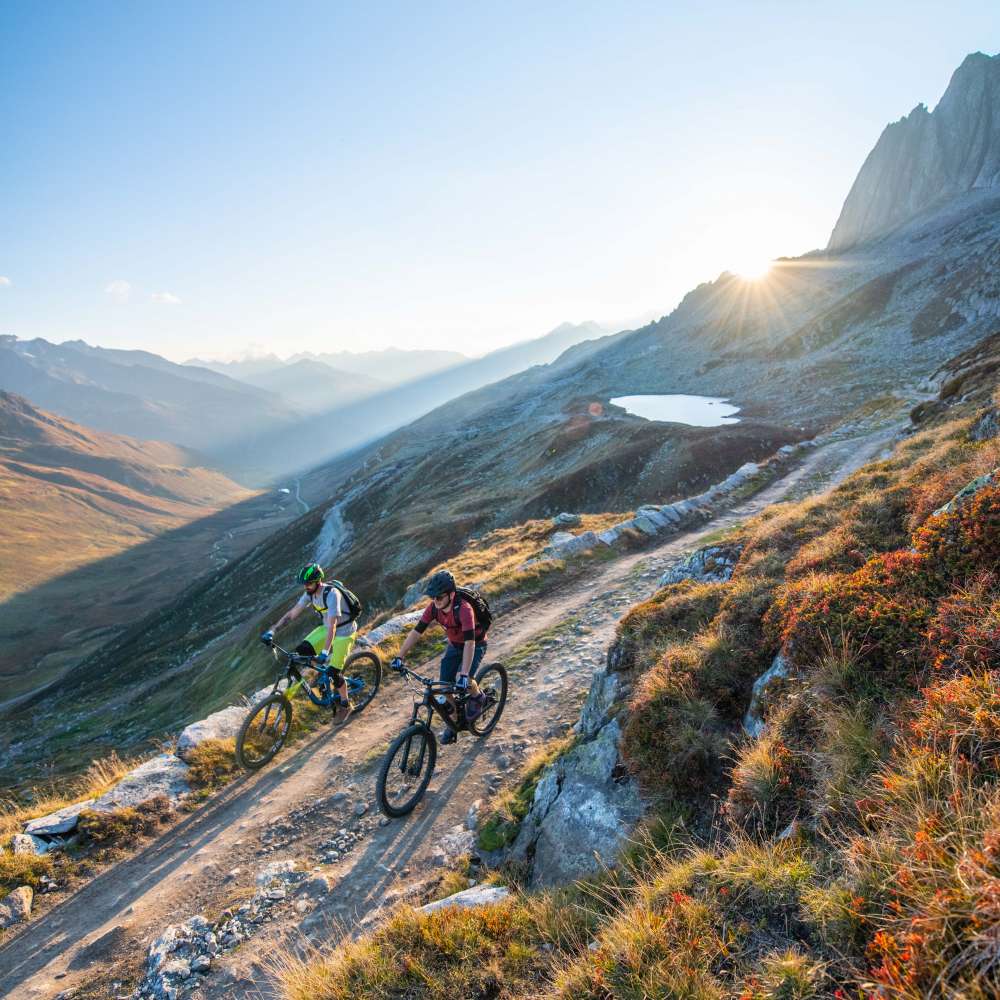 We are looking for can-do people who like to work hard and play hard. Our company can offer you an unmatched work environment: amidst rugged nature and surrounded by athletic, cultural and gastronomic diversity.
1,067

employees

43

apprentice and intern positions

3

locations
Unsere Benefits
Working conditions

Fair pay, contemporary hiring terms in line with the market and social protection.

Flexible working models

Working from home, working part-time and flexible structuring of working time depending on the job profile.

Staff Housing

Discounted housing at the Andermatt, Göschenen, Wassen and Hospental locations, as well as in the ski area.

Development/basic and advanced training

Promotion and support of advanced training seminars and language courses, internal basic and advanced training offers.

Multicultural work environment

International work environment with people from roughly 45 nations.

Non-discrimination

Equal treatment of all employees.