Source of inspiration and strength
Sam Kurath, founder of Jaywalker AG, loves to connect people. Not only at work. He enjoys doing that in the Andermatt Reuss community too. Andermatt has also become a source of inspiration for him and his employees. Up here they recharge their creative batteries for everyday life in Lucerne.
Community.

Convincing vision
"I met Samih Sawiris at an event about six years ago. His vision, his power of implementation and his winning personality inspired me greatly as a person and as an entrepreneur. After that meeting, it was clear to me that I wanted to be up here in Andermatt more often, and I started looking for the right apartment." Sam is an active member of the Andermatt Reuss community and has met many interesting people from his neighbourhood.
Sam Kurath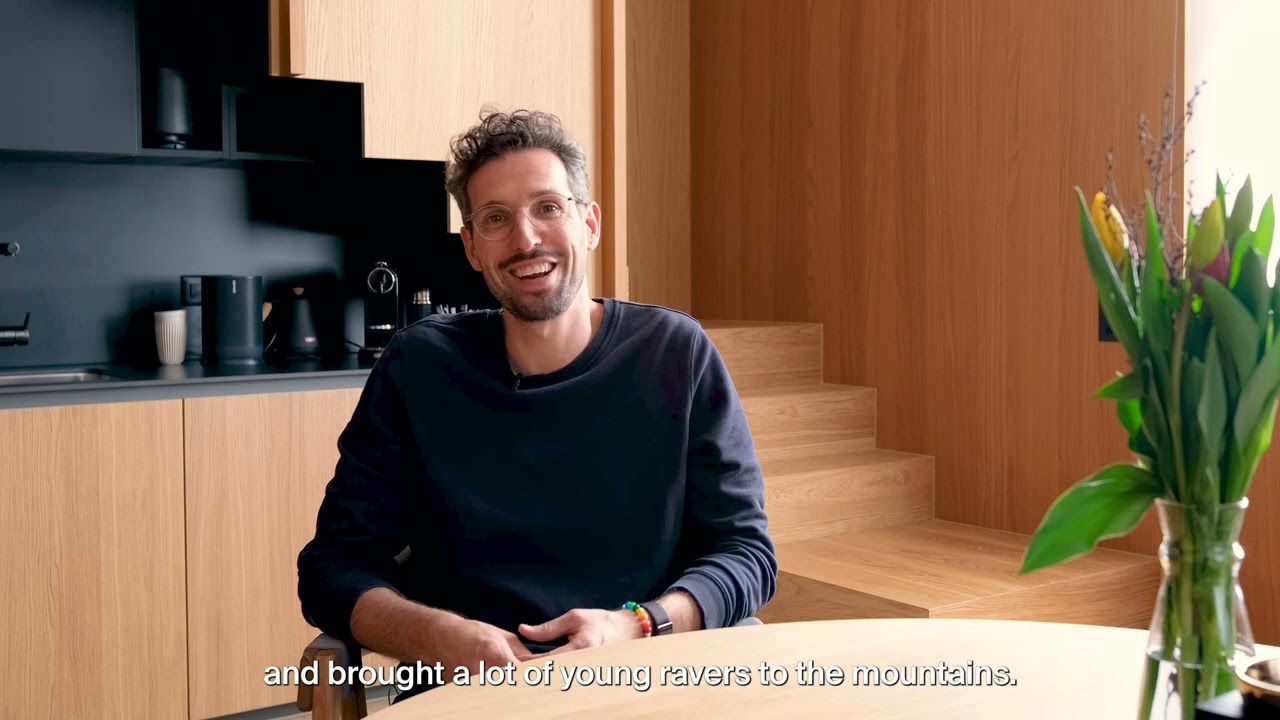 Place of strength.

Professionally and privately
"The attraction of this place seems to be the same for everyone, although the reasons why they came to Andermatt are numerous." Sam was in Andermatt a lot during pandemic times. Here he could move freely in nature and work. Now he enables his team to do the same. "Here we get inspired, retreat from everyday life, work intensively on new ideas and at the same time enjoy nature and the mountains."