Behind the scenes
The world seems to be turning slower these days. But if you look closely, you will see that Andermatt is still very busy.
It is being cleaned, built and prepared, and for everyone who just can't come to Andermatt, here are a few behind-the-scenes glimpses.
Jean-Yves Blatt, Hotel Director  The Chedi Andermatt , seems almost a little lost in the vastness of his hotel's empty rooms. The pool is empty, the courtyard is being turned from an ice field into The Courtyard for fine summer cocktails and the floor in The Restaurant is freshly polished again.
Construction of the  apartment houses Arve and Enzian  started in March. Here the basement walls are being concreted and the two houses will soon grow tall. In both buildings together, 29 apartments in alpine chalet style are being built.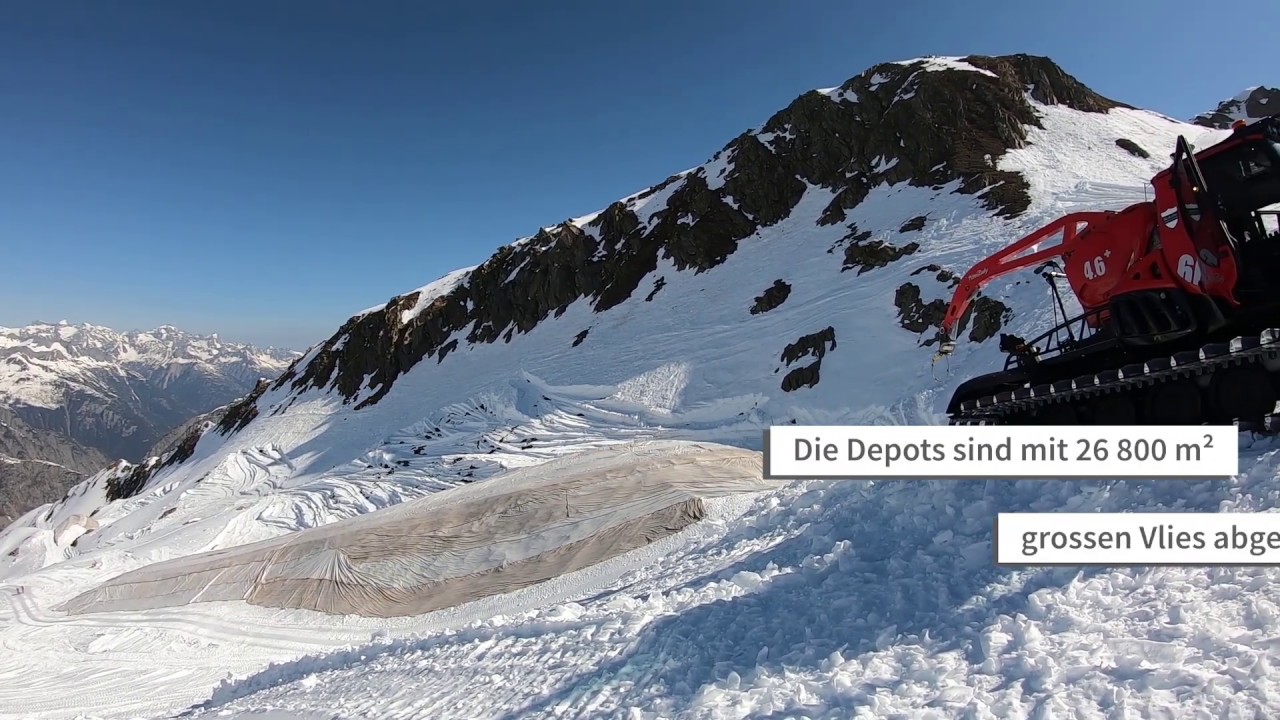 Spring has long been in the lowlands, but there is still plenty of snow at almost  3,000 m above sea level . This is brought together in so-called snow depots and covered with a fleece layer over the summer. The snow that is being stored over summer reduces our reliance on technical snow the following winter and helps to prepare the slopes early on.